Although I usually stick to fashion trends, today we'll be approaching one of the BIGGEST beauty trends of the 20th century aka having eyebrows that are "on fleek". The early 2000s were notorious for over plucked high arched eyebrows and now we're fans of thick filled in brows or even all natural eyebrows. Some influencers I've seen (@princessgollum or Jeferee Star) even shave their eyebrows off for various reasons. Needless to say, eyebrows have gone wild. To celebrate and inspire your brows we've compiled a list of 5 shoulda-been-coulda-been-kinda-are eyebrow trends! Let us know what you think with a like or in the comments.
1. The Unibrow.

Ode to el natural, the Unibrow is what most people rock before they learn about the wonders of threading,waxing, or tweezers. Although many people in modern day see these as unattracfive,in many cultures we see these prevailing. In our version we had to pay homage to the most pop culture significant unibrow in hipsters style: Frida Kahlo. Here's one of her self portraits: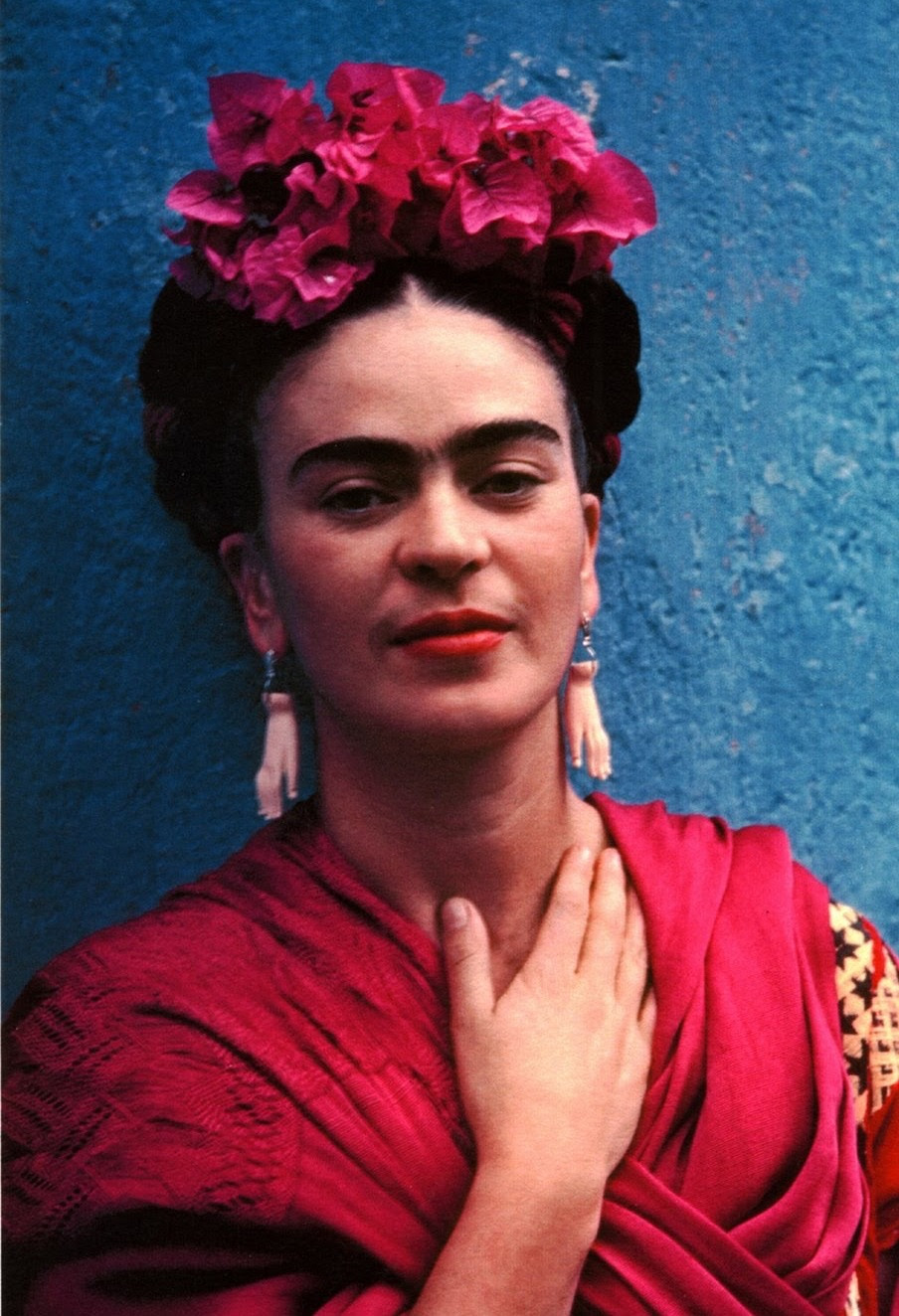 2. No Brow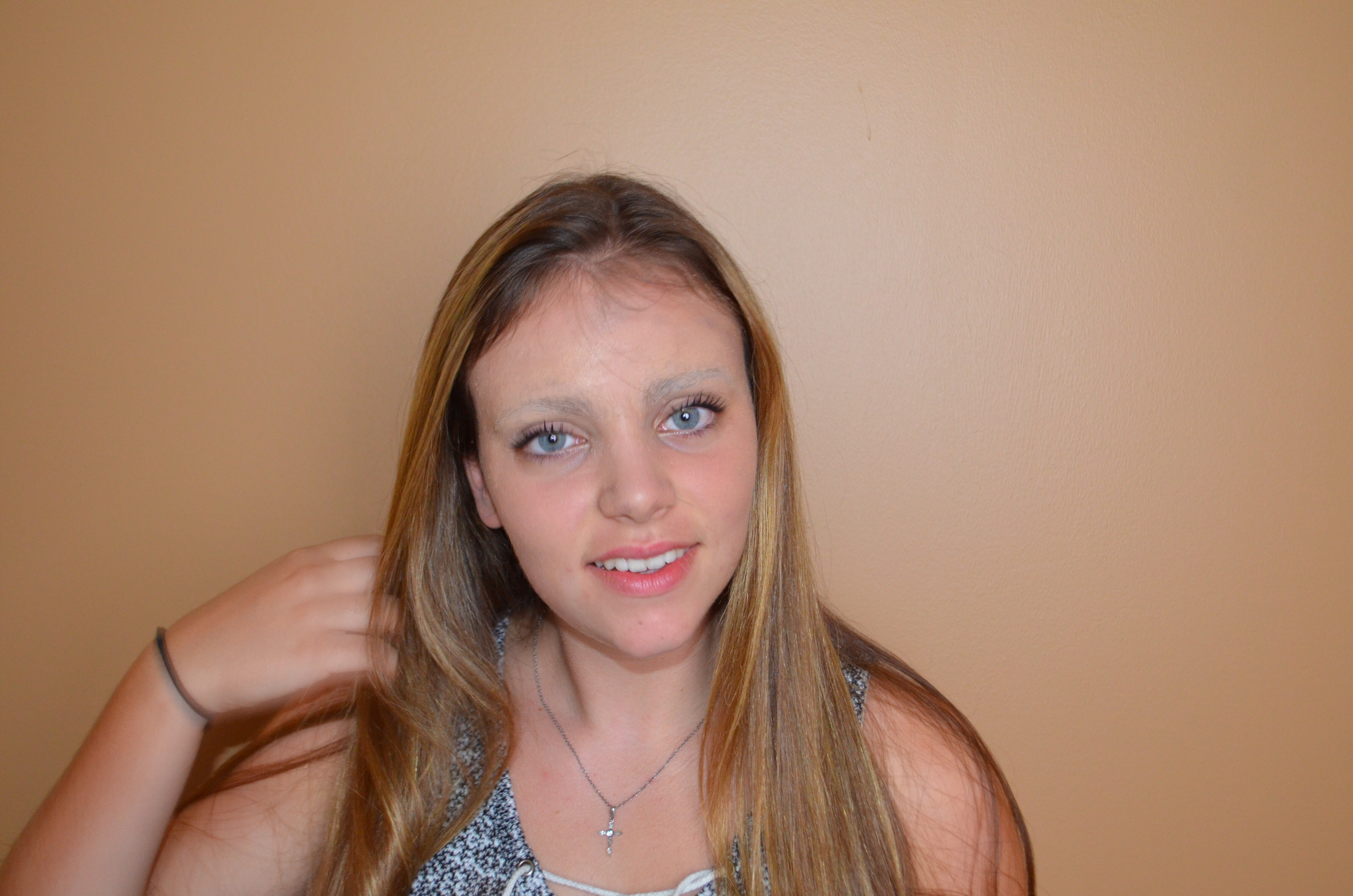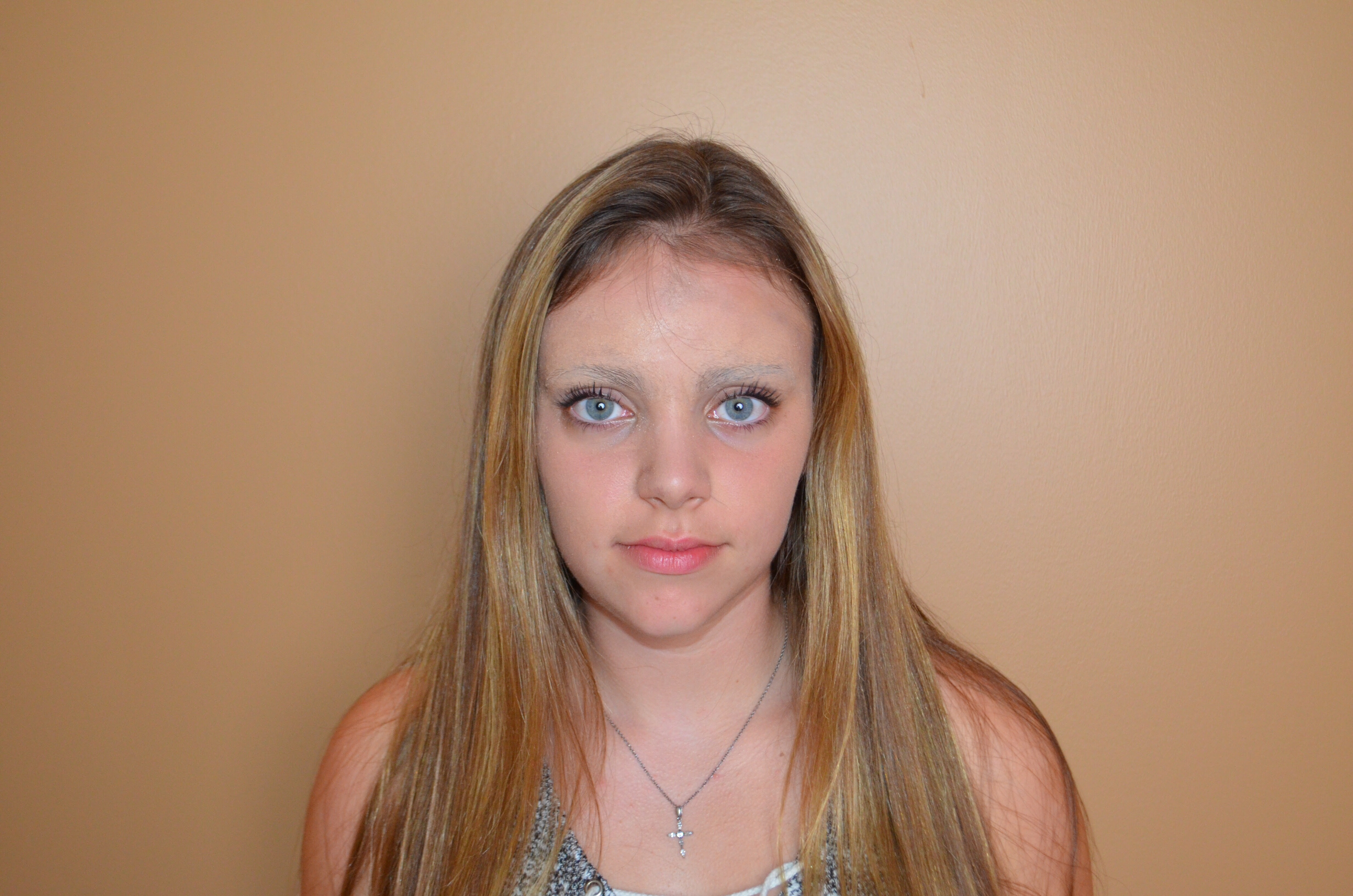 The exact polar opposite of the unibrow, the no brow look is only worn by the very bold and generally eccentric. Some people shave or wax their brows off completely in favor of tattooing fake brows on while others such as make up artist Jeferee Star shaved them off to allow more room to experiment with make up and drawn on eyebrow trends.
3. Smokey Brow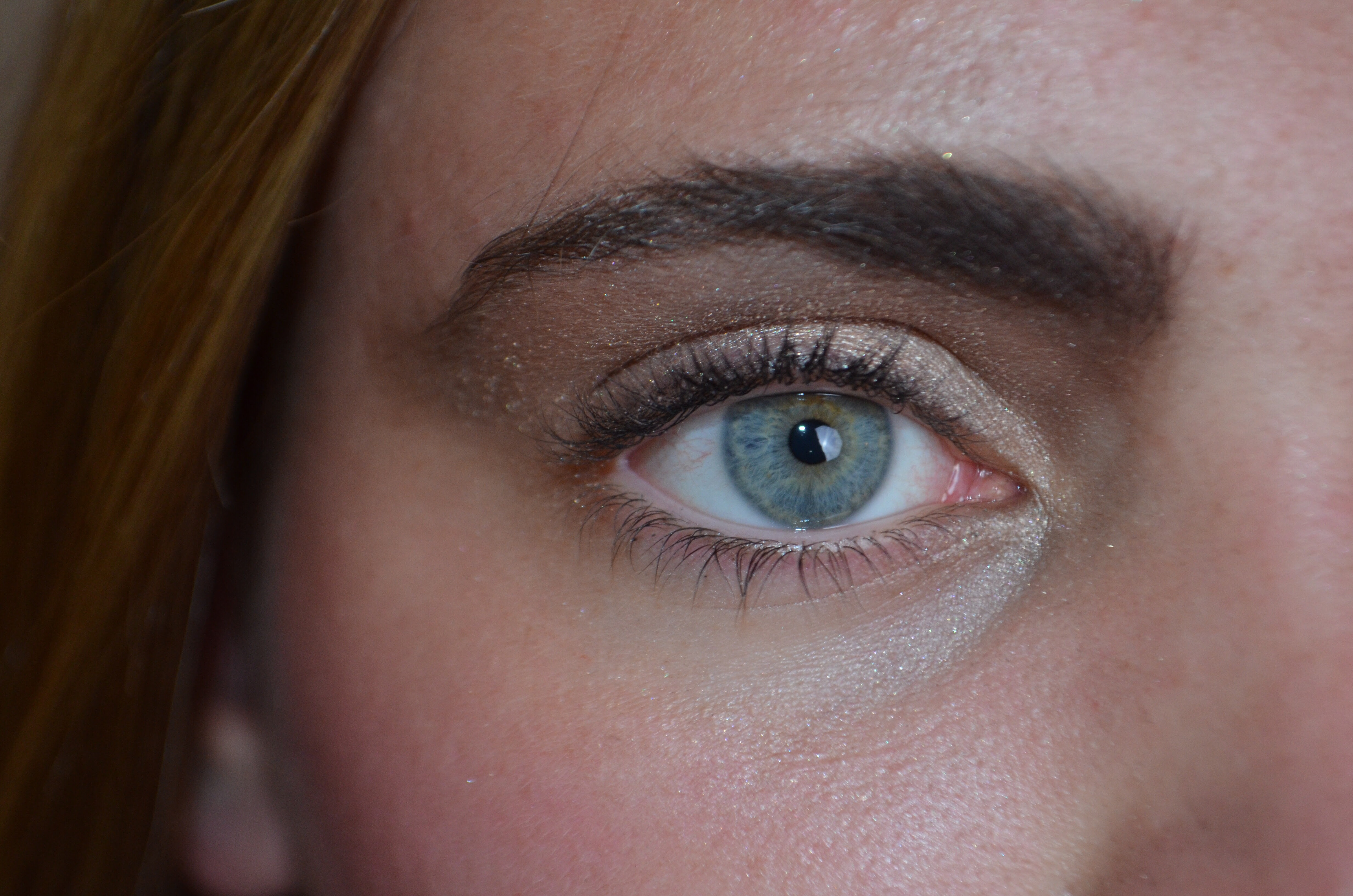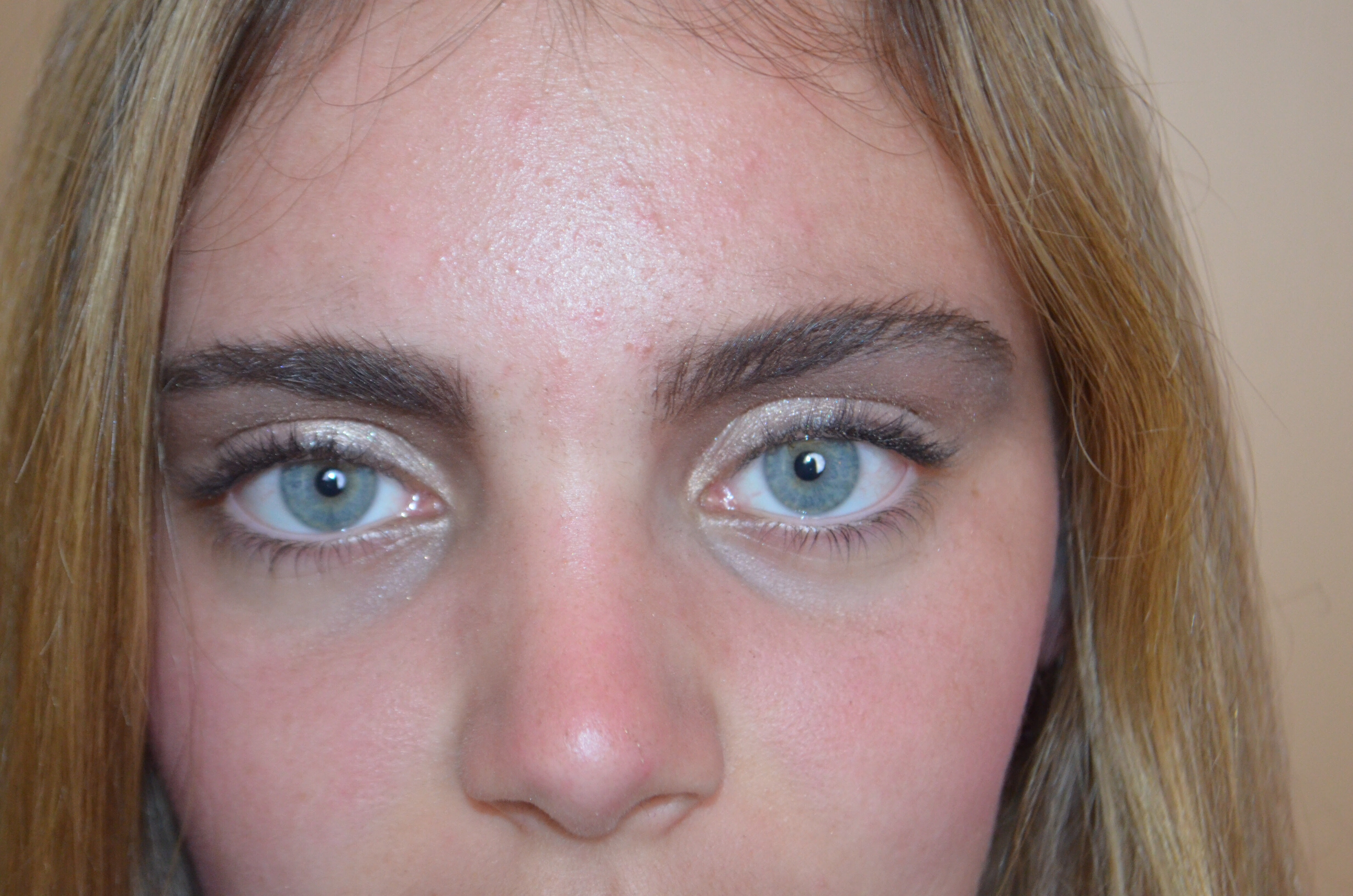 The Smokey Brow is probably the most fashionable and wearable of these experimental eyebrow styles. It involves doing your eye make up with a super heavy smokey eye that extends directly up into the eyebrow. For our take on it we combed the eyebrow upwards and filled it with both her actual eyebrow color, and the colors we used to design the smokey effect. This look is probably best rocked and inspired by model Cara Delevingne who is debatable one of the people spear pointing the eyebrow trend with her heavy iconic brows.
4. Expressive Brows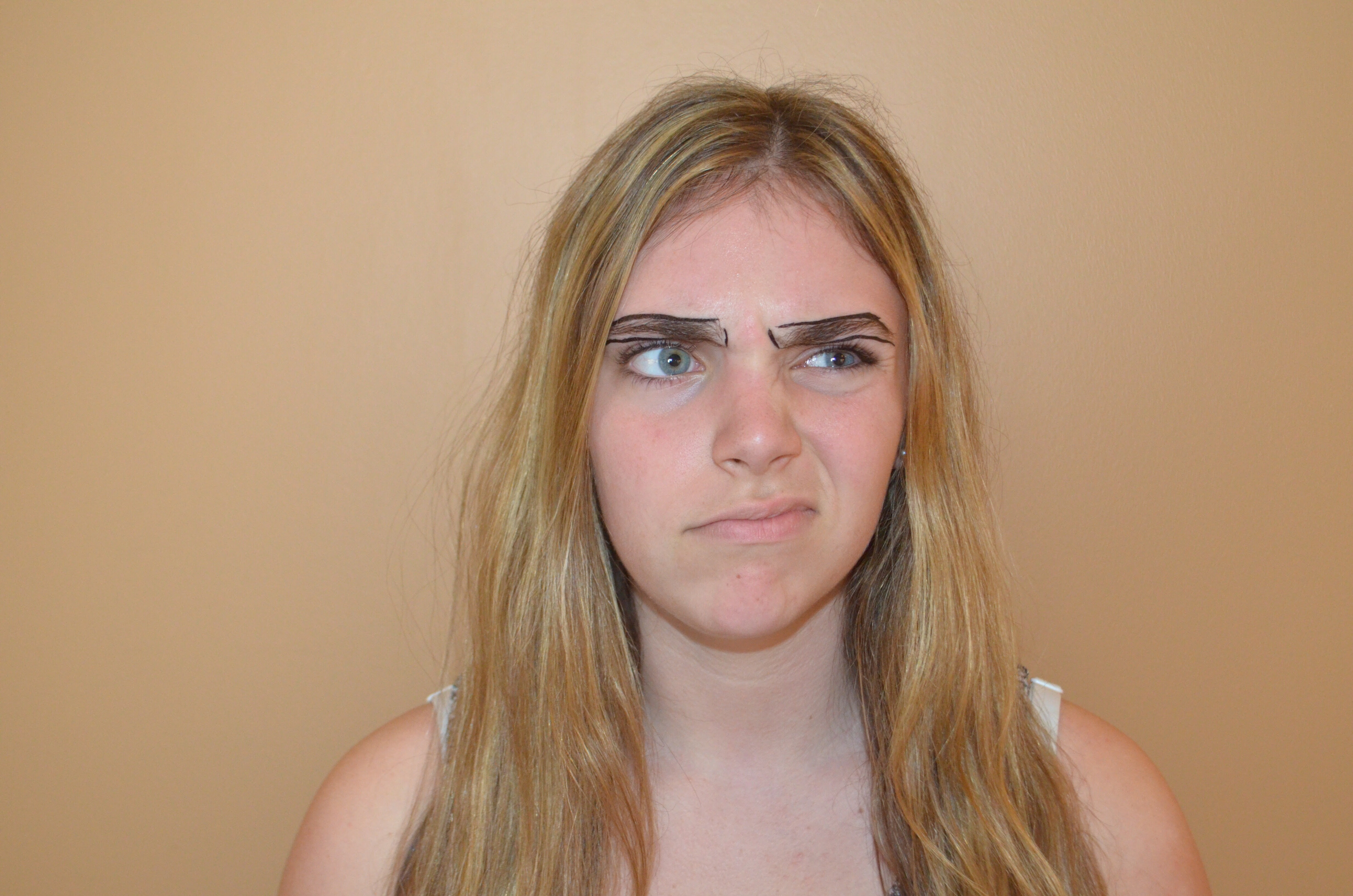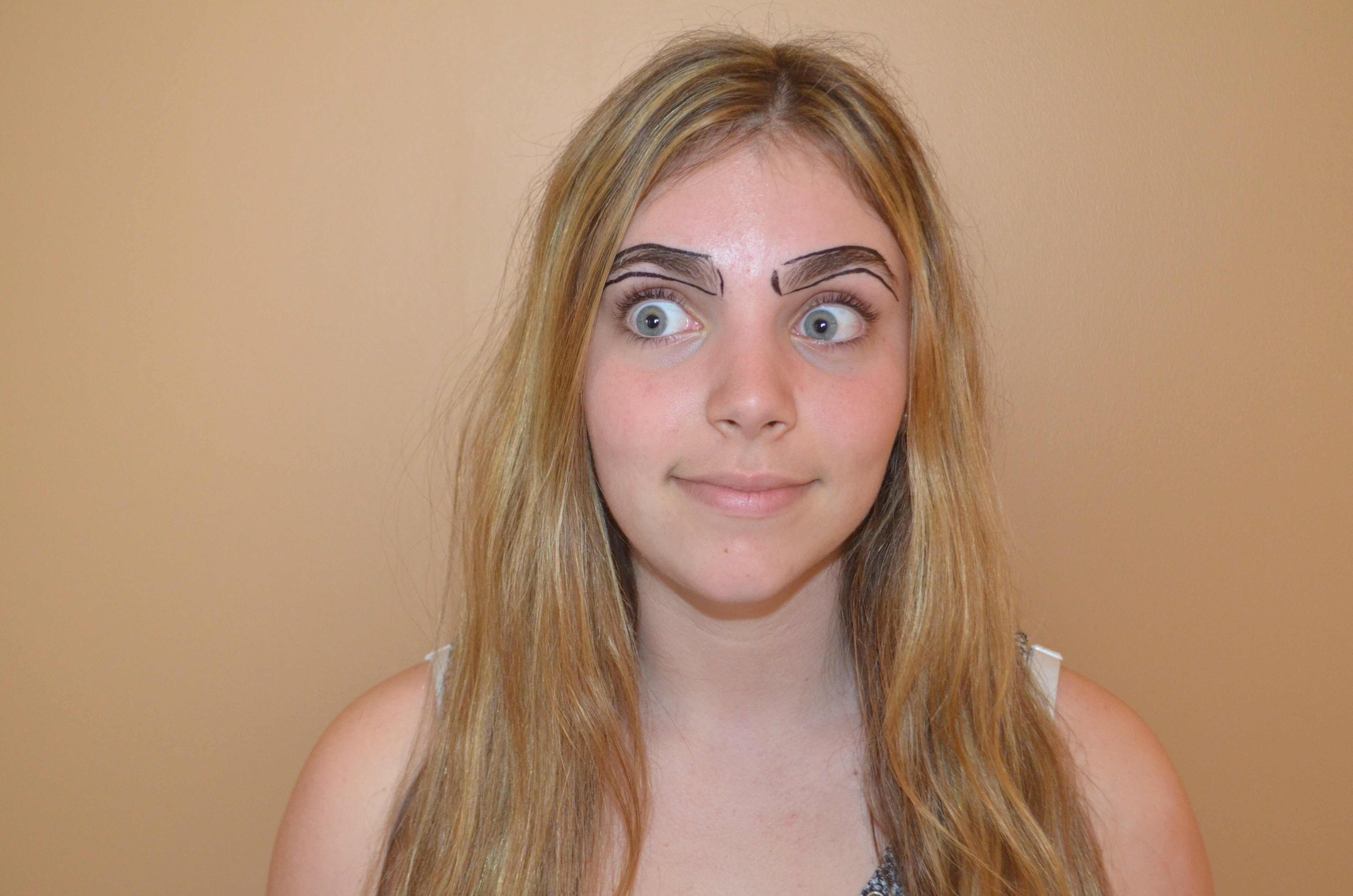 For the last two looks we just let our imagination run wild and tried to bring you two original takes. This one we termed the "expressive brow" we loosely lined the shape of our wonderful models natural brow with a black liquid liner. It definitely draws attention to her brows and demonstrates how expressive eyebrows can be.
A personal favorite, the Glitter Brow really shines through. (Yes, that was indeed a pun.) for this look we coated her natural eyebrows with a layer of Vaseline and careful shook out a fine brass and gold glitter mic over the area. Although we could have gone super crazy with different colored glitter to make a bigger statement ultimate we wanted these looks to be somewhat believable for the everyday adventurous lady.
What do you think of these experimental eyebrows? Would you be brave enough to rock any of these looks? Which is your favorite?
With love,
Anna B
For more pictures and previews follow our Instagram! (@runandfollow)